Quick Statistics as of
September 30, 2023
P

1.7

BILLION

Total Loan Portfolio
The ARDCI Savings and Loan System (SLS)
Hard work alone does not guarantee success – not without valid opportunity and adequate resources. Hence, it is ARDCI's mission to initiate sustainable progress for our fellow Filipinos hedged within the boundaries of indigence by providing requisite products and services which are otherwise inaccessible to them.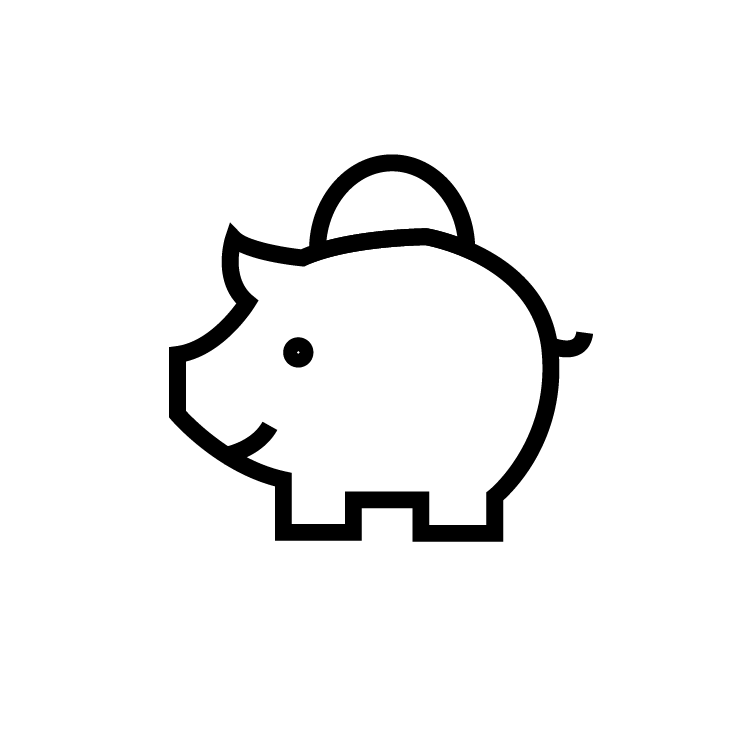 Micro-Savings
ARDCI instills the habit of saving among its members.
Details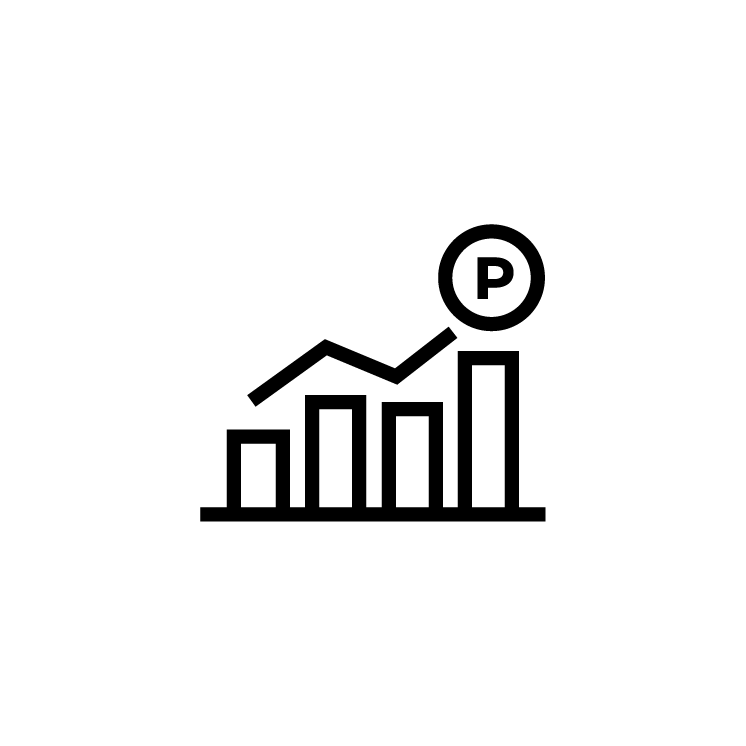 Micro-Loans
ARDCI offers collateral free and capacity based loans with flexible terms. .
Details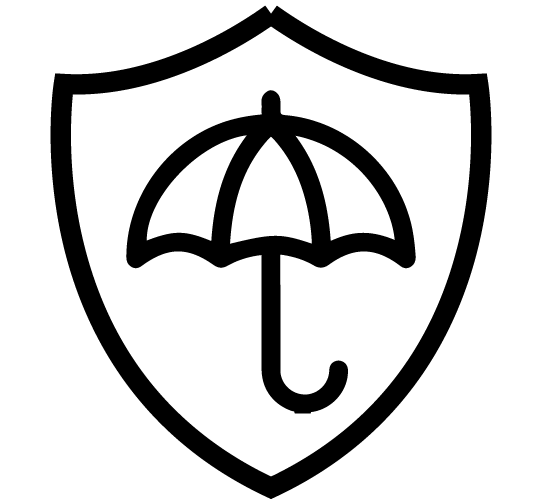 Micro-Insurance
ARDCI provides financial support in times of health emergencies, disability and death.
Details
ARDCI 5K INITIATIVES
Corporate Social Responsibility commits to serve communities towards good health, proper education, and a sustainable environment.
The 5K Initiatives stand for Kalusugan, Karunungan, Kalikasan, Kalinisan at Komunidad which provides programs marginalized Filipinos need - from health services to community outreach programs.